SARAH-JANE POTTS
Award winning actress Sarah-Jane Potts can currently be seen on stage around the UK, touring with Northern Broadsides in the acclaimed play FOR LOVE OR MONEY, and on Channel 5 Friday 1st December in 8 DAYS THAT MADE ROME.
Theatre
Sarah-Jane had a busy 2016 performing in a number of well received theatre productions, and can be currently seen on stage in FOR LOVE OR MONEY, touring UK with the Northern Broadsides.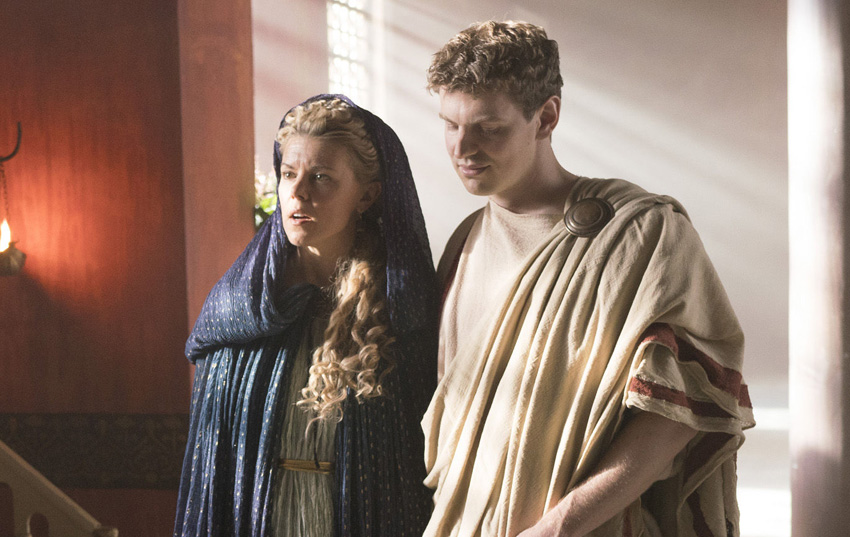 Television
Sarah-Jane was last seen in ITV's GOOD KARMA HOSPITAL, and can next be seen this December on Channel 5, in new documentary-drama EIGHT DAYS THAT MADE ROME as Agrippina.
RECENT PROJECTS
Sarah-Jane Potts has an extensive and diverse career on both sides of the Atlantic.